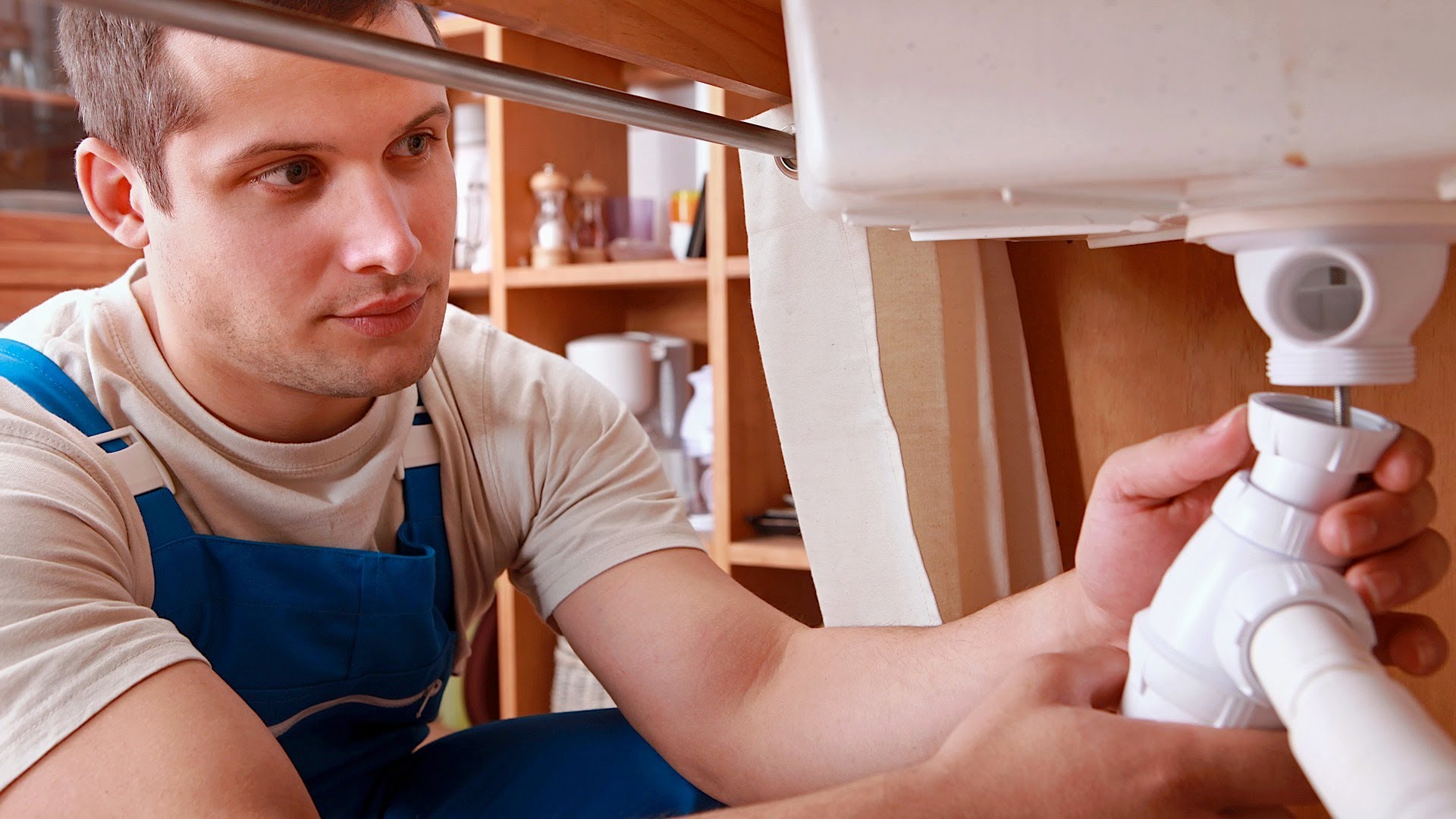 According to Chelsea Green, studies show that in the United States of America, people are using more than about 127 percent more than they did back in the year of 1950. Also, what many people don't realize is that they waste a significant amount of water every day of their lives. Some people can waste up to 4 gallons of water each time they brush their teeth if they allow the faucet to run water during the entire time of brushing their teeth. Also, older model toilets can waste up to more than about 3 gallons of water every single flush, when the newer modeled toilets only waste up to 1 gallon per flush. Shockingly, families can waste up to more than 2,700 gallons of water annually when they have leaky faucets for showers in the home. Many people don't realize that they are capable of wasting a significant amount of water annually. Many homeowners don't even bother to check their water systems. If only homeowners were more aware and more consciousness of their water systems in the home, they would be able to save a large amount of cash every year, that they could be able to either save or put towards other more important things that they pay on.
According to Take Part, research shows that in California alone, 8 percent of water consumed in the whole entire state comes from leaky pipes and faucets. Sadly, a large majority of homeowners have no clue that their pipes and faucets or even leaking. From many people, these leaky faucets and pipes go on for many, many years. There are some Hunters who go their entire time in their home not even knowing that their pipes are leaking and have been leaking for decades. Wasted water has been a huge problem in the United States and it is important for citizens to attempt to conduct regular inspections. Conducting regular inspections of your water leaks can assist you in putting more money back into your pocket. Instead of paying for a high water bill every month, with regular inspections you could be catching water leaks that could be saving you a great deal of cash. If you are unaware of how to properly conduct water leak inspections, you need to make sure you get a professional in there.
There are many experienced and professional plumbers out there that are willing to come out to your home and conduct an inspection for you. Some plumbers will even conduct an inspection for free in some cases. If you are looking to save money every year on wasted water, as well as assist the Earth in reducing the amount of water waste, consider getting a plumber's helper. Only a plumber can be able to spot leaks that you may not be able to see. You can search online for your nearest plumber by looking up a plumber howell mi.
Many people don't realize that water waste is occurring in their homes. In fact, many families go many decades wasting water and not even have a clue. Getting a plumber to conduct an inspection is the best way you can reduce the water waste and put more money back in your pocket.